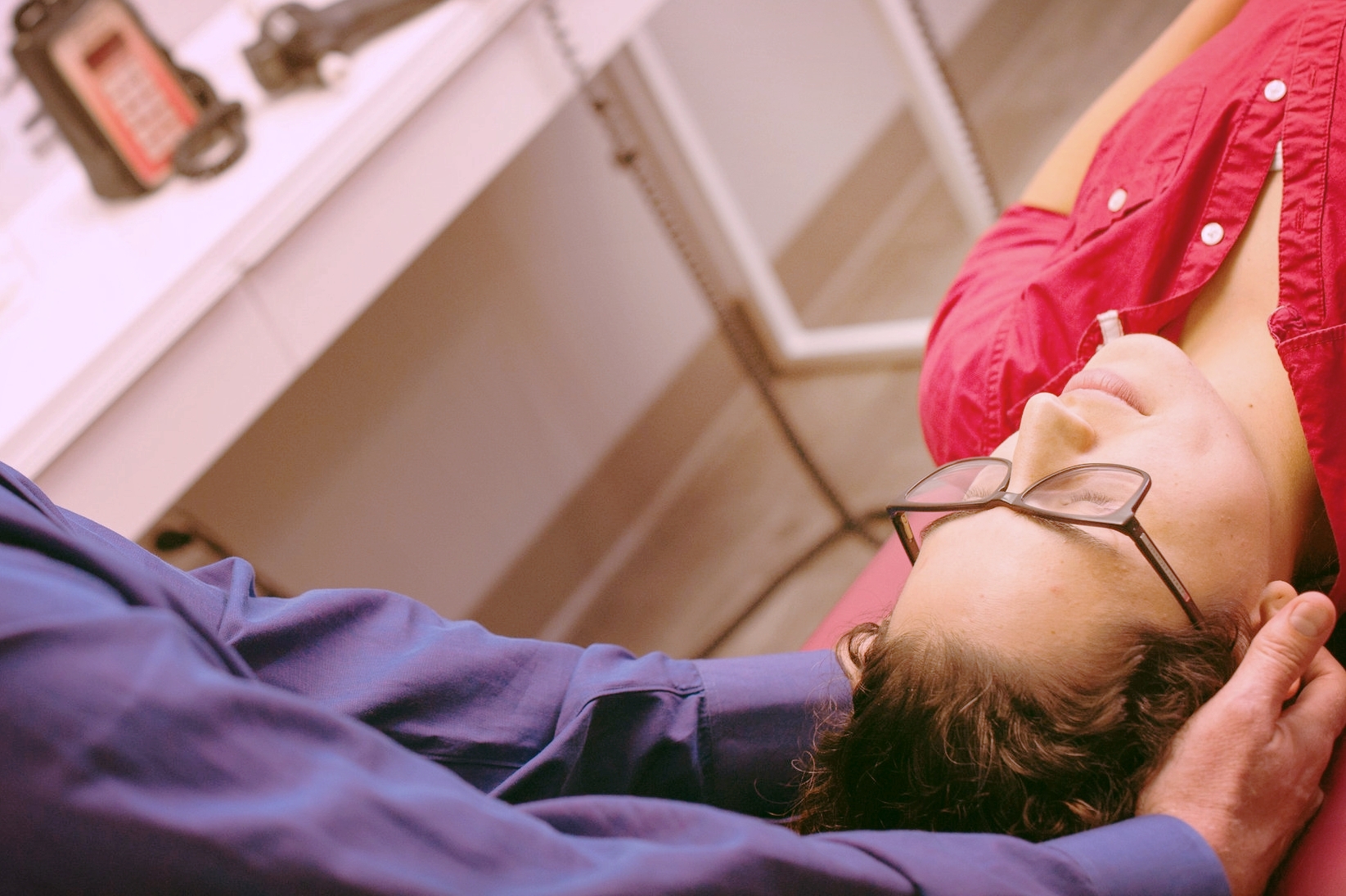 360° wellness care for the whole family.
With three generations of chiropractic care, you are guaranteed the best services for optimal health.
Dr. Dean C Shepherd took over his practice from his father, who took from his parents. Successful wellness care runs in the family!
Dr. Shepherd has attended over 75 trainings on top of his Doctor of Chiropractic degree from Parker University. He has also been treating patients for over 30 years. His passion is assisting individuals and families back into alignment and balance so that they can live the fullest, happiest lives possible.
Click here for more about who we are at Shepherd Chiropractic.